Designed to provide support and comfort to the patients trusted by physiotherapists
Hospital Mattress 

Hospital Mattress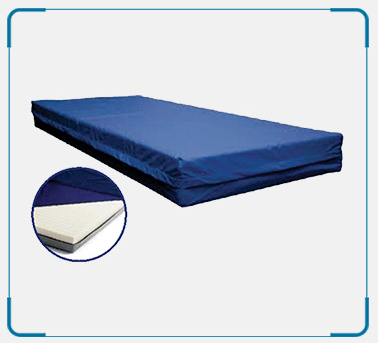 Durable high-quality
memory foam
technology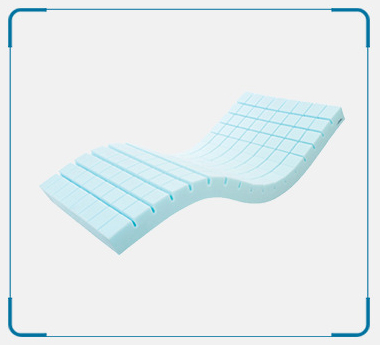 Designed to provide
ease & comfort to the patient
Provides patients with greater support and relief, while simultaneously reducing heat and moisture
Our Range of Collection

Our Range of Collection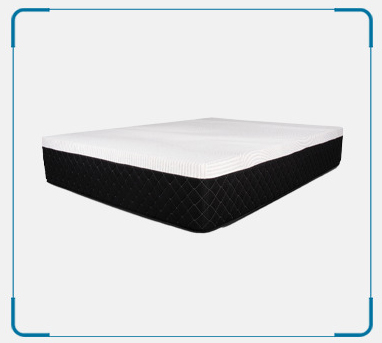 FOAM MATTRESSES
They are economical and lighter in weight. They absorb shok from the months. Many are designed to shift the user's body weight, preventing bedsores and pressure ulcers.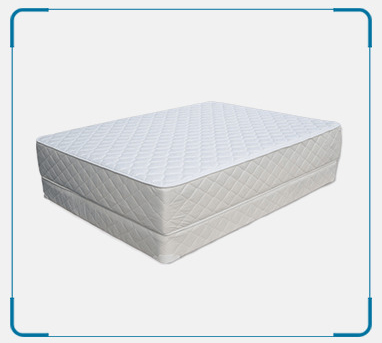 CONTOUR FOAM MATTRESS
This is the pressure relief mattresses. With pressure redistribution across three zones. it is designed for patients who are at low to moderate risk of bedsores.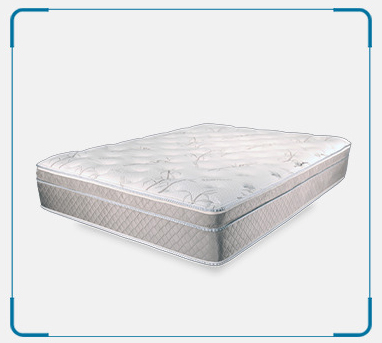 FOAM WITH COMBINATION OF MEMORY FOAM
It helps in providing extra comfort to pressure points.
If you need any advice in choosing the right medical foam mattress for you or yourpatient's unique situation, contact us
Feature & Materials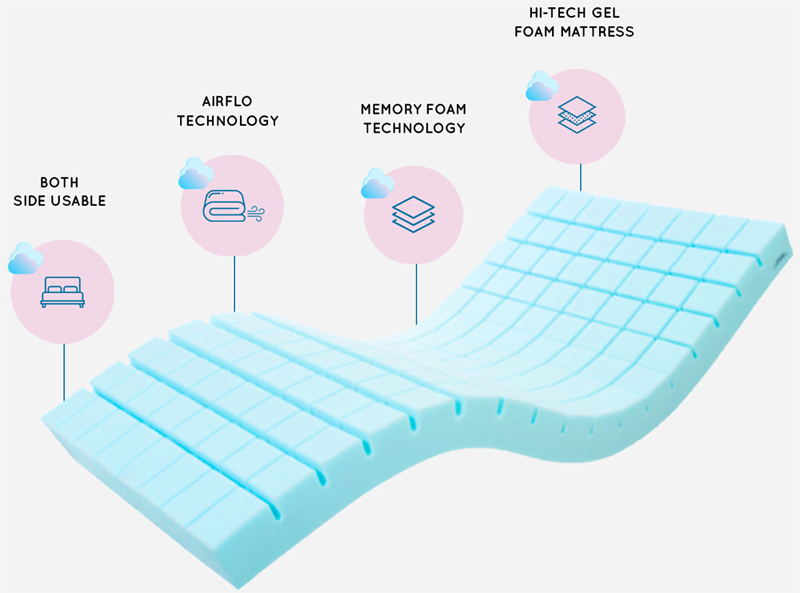 Type of Mattresses



Asleep Hospital Mattress

Asleep Hospital Mattress are manufactured through an advanced process to provide varying levels of support for diffrent parts of the patient's body. They provide pressure redistribution and reduce friction injuries. The high density foam provides solid edge support and facilitates safe patient transfer
We believe in selling products of the highest quality at the best prices for patients at hospitals and care environments.
Contact Us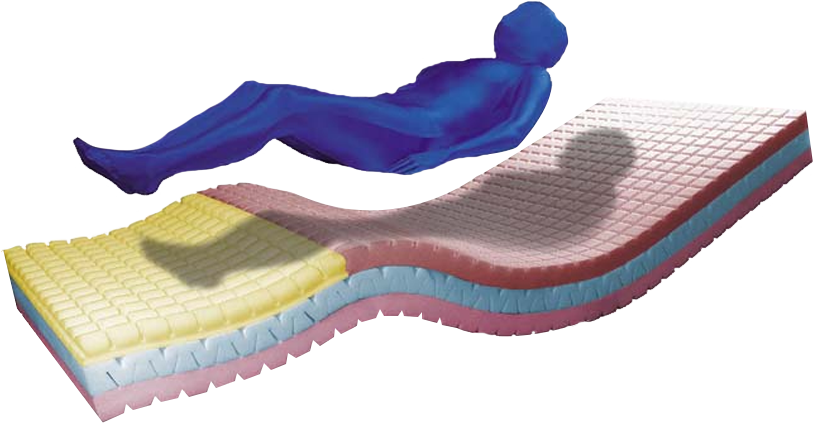 Why Asleep?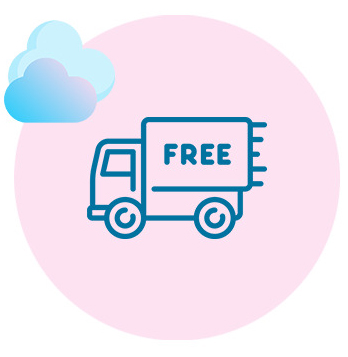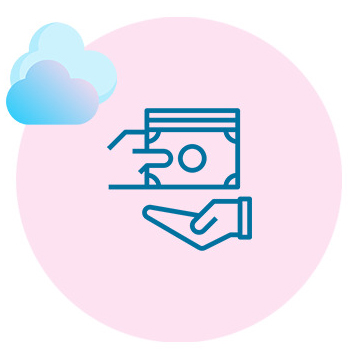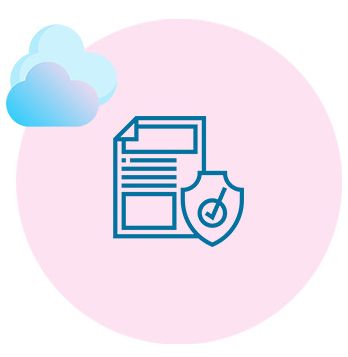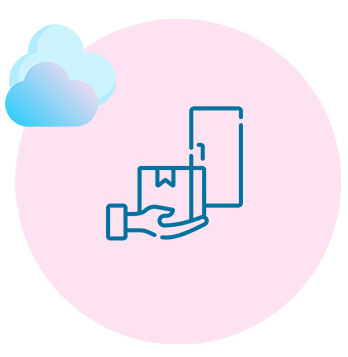 Testimonials

Why Asleep?

Asleep comes to you from the house of Libra International Ltd. This is an effort to make the customer free from the hassle of logistic & to visit the market. We'll provide the product to the customer D2H (Direct to Home).
The Asleep range is specially designed to make you love your sleep. So that you wake up to a great life, all your life. With Over 2 decades of exprience in manufacturing and passion to raise tha bar, we offer a vast choice of innovative product solutions that will pamper your mind, body, and soul irrespective of your body type.
Contact Us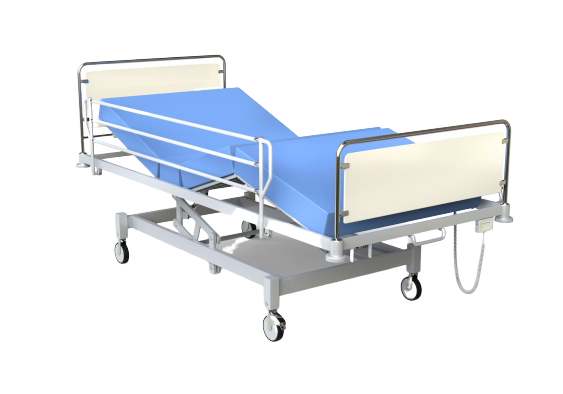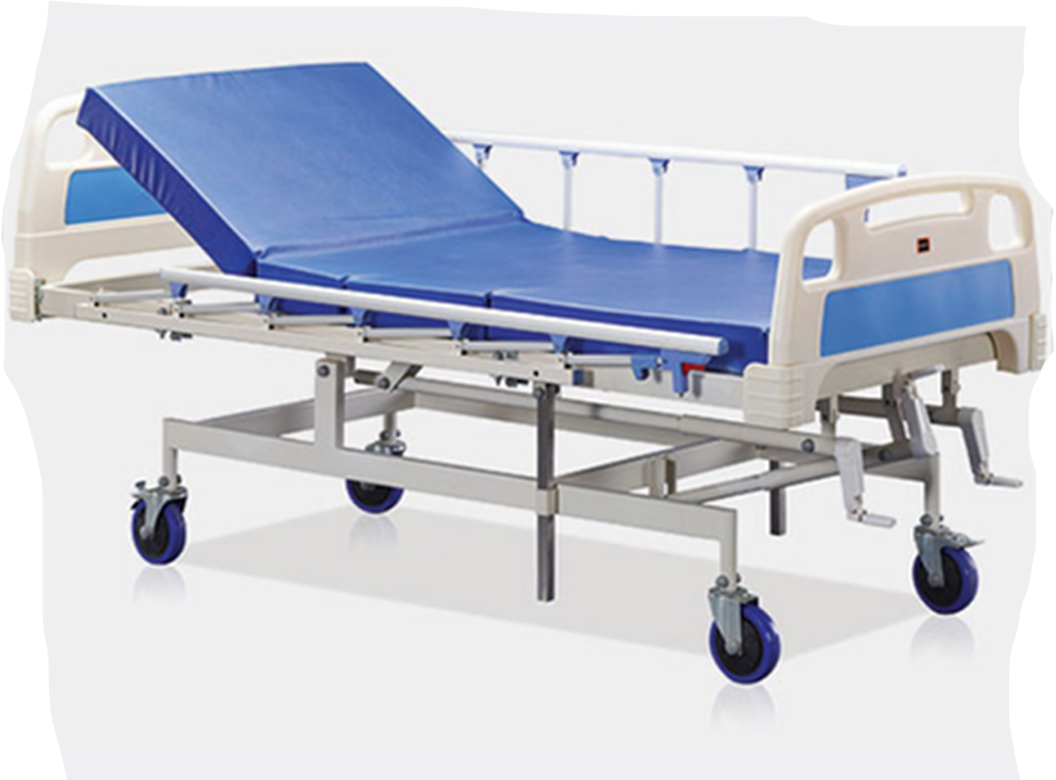 MADE IN INDIA

India's only mattress range recommended by The Indian Association of Physiotherapists.
Inquire Now